Meisner Class – acting workshops
Amazing Workshops with Keith Farquhar from December 16. – December 18.
Location: Vienna
What is it all about?
How to bring More Truth, More Aliveness and More Spontaneity To Your Work?
Acting, improvising is all about observing and responding. For Improvisers, you can't make a proposition, you can't take the story forward, you can't say "what happens next" if you don't know what's really happening right now. (Unfortunately the audience invariably does know cf Keith Johnstone)
So how do we work on that?
The Meisner Technique is a series of exercises  designed not only to focus your attention onto your playing partner but to also actually increase you powers of attention.
Meisner's intention  was to shift your focus from yourself and simultaneously put you in the present moment.
I think this is the basis for all good acting and all good improvisation. Now obviously, that is a banal statement that I'm sure everyone, actor, improviser or teacher agrees with. 
What makes the Meisner techniques cool and so useful?  Those specifically conceived exercises give us a concrete definition of what the moment is and how to be in it. It changes what seemed like an abstract unreachable idea in a rehearsal room into something tangible, concrete, achievable.
Now that's not the whole story: Later, there's another set of exercises that help you to understand what it means to live in the given circumstances provided by the text/ the set up or the format and/or your director.
So you can learn to observe and respond within the framework of the story.
All of this happens in a pedagogically coherent manner like learning to play an instrument or learning a language.
In my experience this technique will help you to see better and respond more truthfully and spontaneously on stage all from what is really going on with your partner.
Why not comedown and see if it works for you ?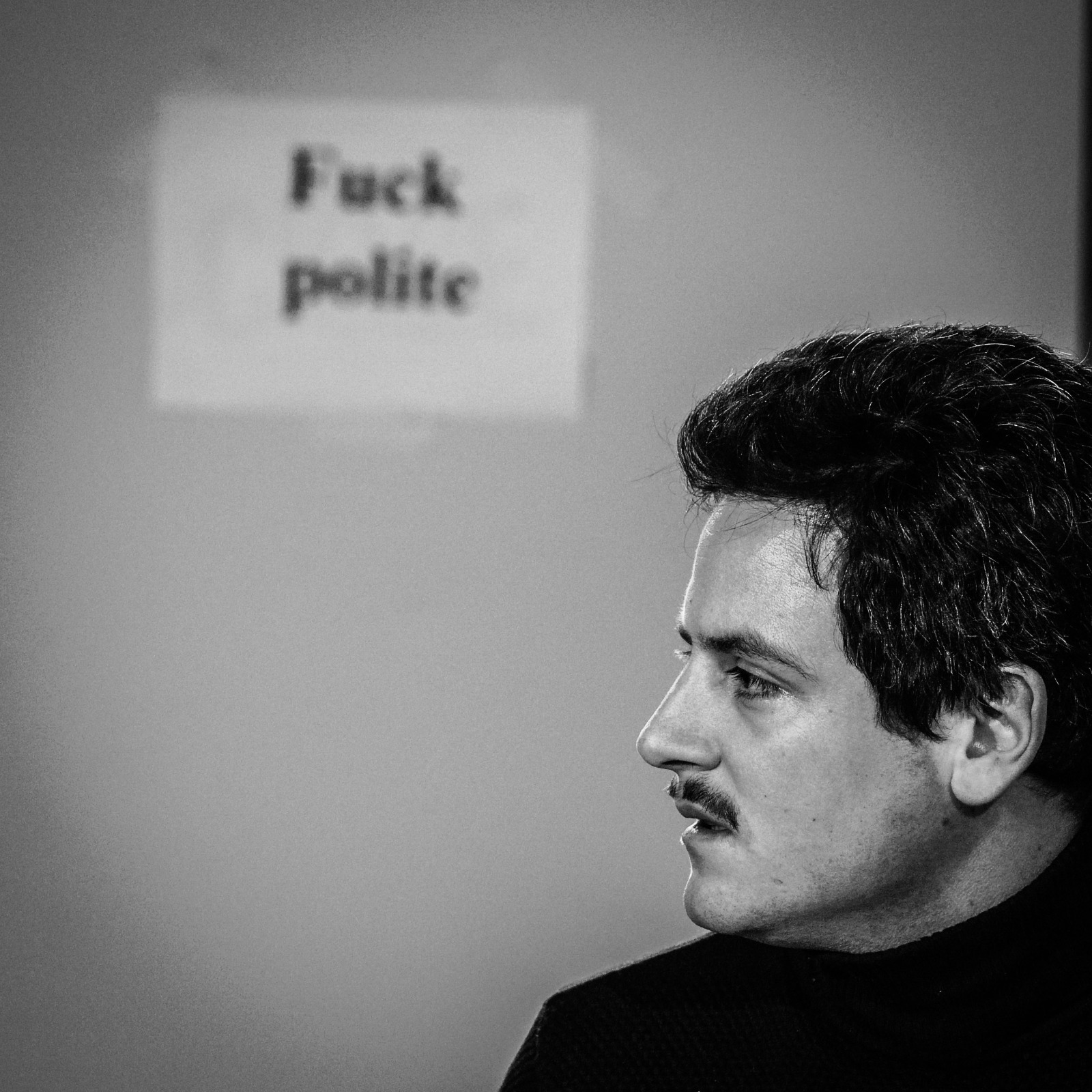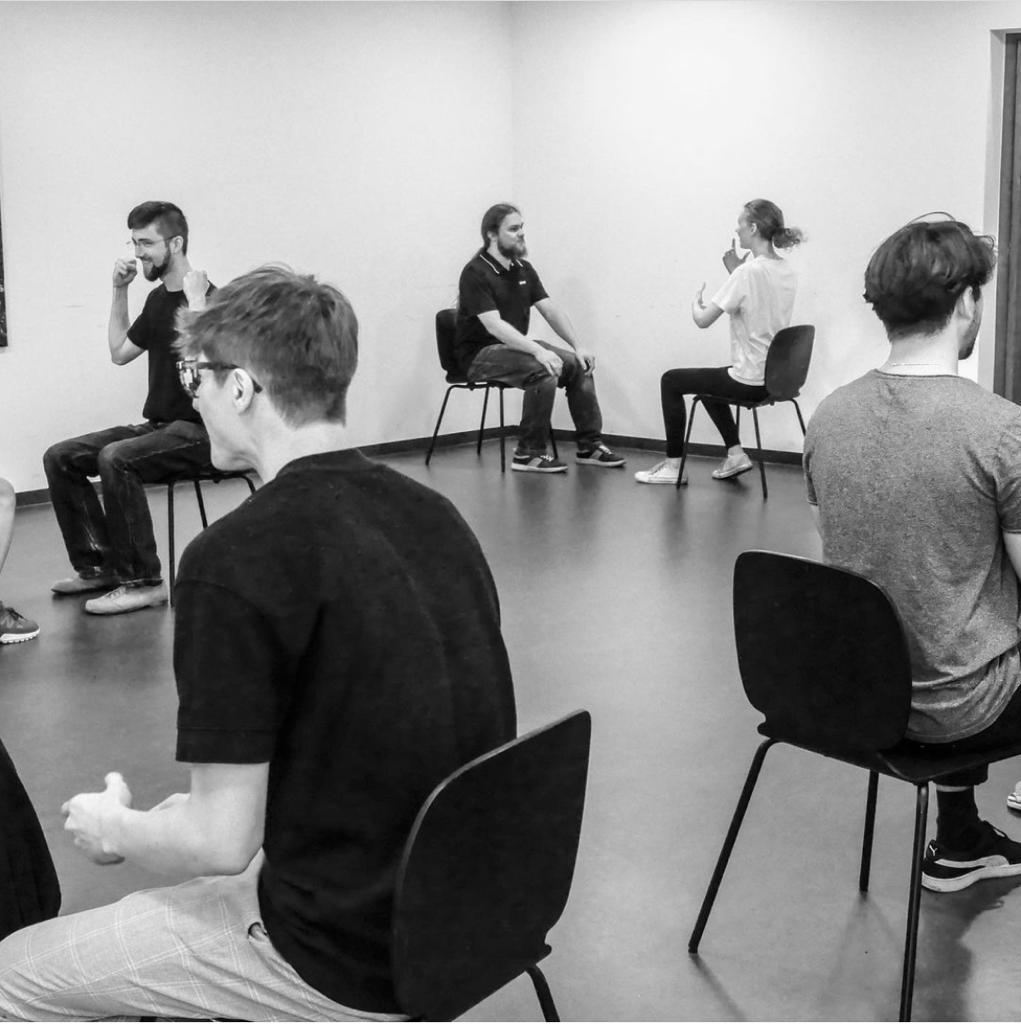 Workshop
16.December - 18. December 2022 in Wien!
The amazing Keith Farquhar is coming back to Vienna and will offer workshops. The workshops are taught in english, though language is not that important. You will be free to speak any language you like.
get to know the basics: work from moment to moment

go deeper in understanding the technique

work with your partner: understand what´s happening and find your point of view

find a way to get what you want: change your strategy
For questions contact Soli and Edward per Email: actingworkshopsvienna@gmail.com
10% Discount
Anybody that books a workshop through ViennaImprov get's 10% discount! 
Mention VIENNAIMPOV10 in the booking form.  
"Teaser"
Just come by! No prior registration.  
Date: Fr. 16.12.22 18:00h-21:00h 
Location: Vienna, exact location will follow
Cost: €25 
Language: English (+speak any language you like)
Level: All Levels
Age: adults "G2"
Just come by – no prior registration necessarry.
If you're curious and have no idea what all of this is and how it can help you in your acting skills – try it out! It can be an eyeopener!
"Meisner Class"
Date: Sat.17.12. – Sun. 18.12. (times: see table)
Location: Vienna, exact location will follow
Cost: € 250,- (€ 300,-)*
Language: English (+speak any language you like)
Level: All Levels
Age: adults "G2"
This class focuses on being truthful from moment to moment, using Sandford Meisners technique. Depending on your experience we start with a warm-up: basic repetition and 3-moments. With a solid foundation the class aims to guide you towards Point of View repetition. It is crucial to strengthen the basis of this work so it becomes habitual which will result in you seeing more on stage and adapting naturally to whatever happens. 
About Keith Farquhar
Who is a returning teacher to our Vienna improv/acting community!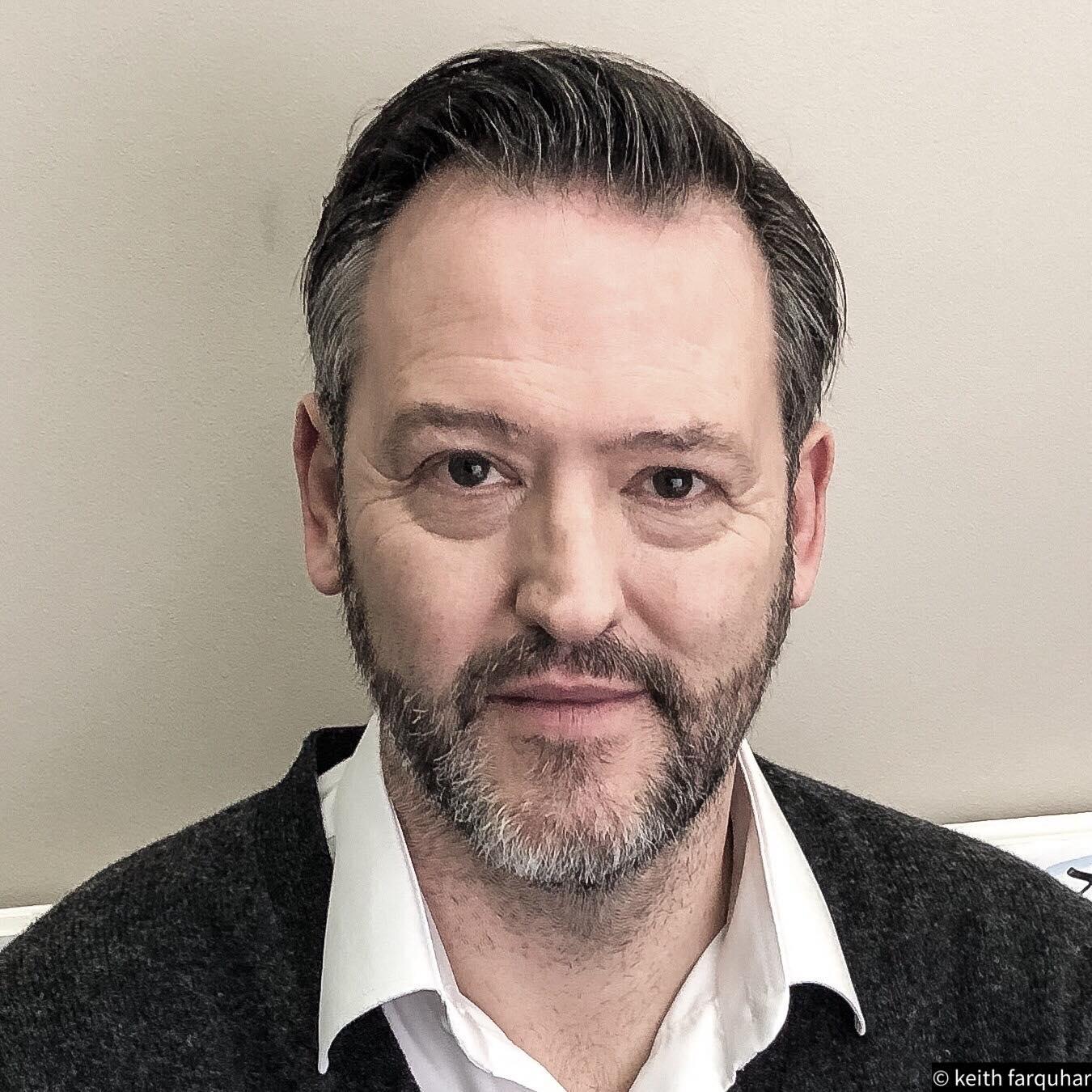 Keith, 57, is an Anglo French actor, director and acting coach. Recently he's been in the Netflix show « les 7 vie de Leah », the movie « Reprise en Main » and toured Tunisia with a Yasmina Reza play. He'll be shooting in the Movie White feather this summer. He studied and teaches a mix of The Meisner technique, the Keith Johnstone system, The Chubbuck Method and David Mamet's approach.He believes like life, all acting is improvising.
He started teaching theatre at 16 working with kids during the summer holiday and apart from a fifteen year hiatus to play in a rock band he's been teaching ever since.
For the past twenty years he's used improv and elements of the Meisner technique to teach public speaking, negotiation and self confidence at Lyon Jean Moulin University. He's also head of theatre at Atre école de théâtre in Lyon, a theatre school in Lyon that gives a state qualification .
He developed his eye for staging, working as an assistant to numerous directors at Lyon Opera such as Peter Stein (Schaubühne , Berlin head in the 60's) Yoshi Oida, Declan Donnellan and of course Keith Johnstone.
More Information
Yes, there is always more to know!
What about Covid?
Yes, it´s still a thing as you know…we can´t predict how the situation will be, but some straight forward rules we can apply:
vaccinated/recovered: this is the minimum standard of access in Austria

additionally we ask you to have a recent negative Antigen or PCR test result (no longer than 24hrs) before the first day of workshop
How do I get a (free) PCR test?